Sign up to get the first look at each issue of Housetrends plus an exciting monthly newsletter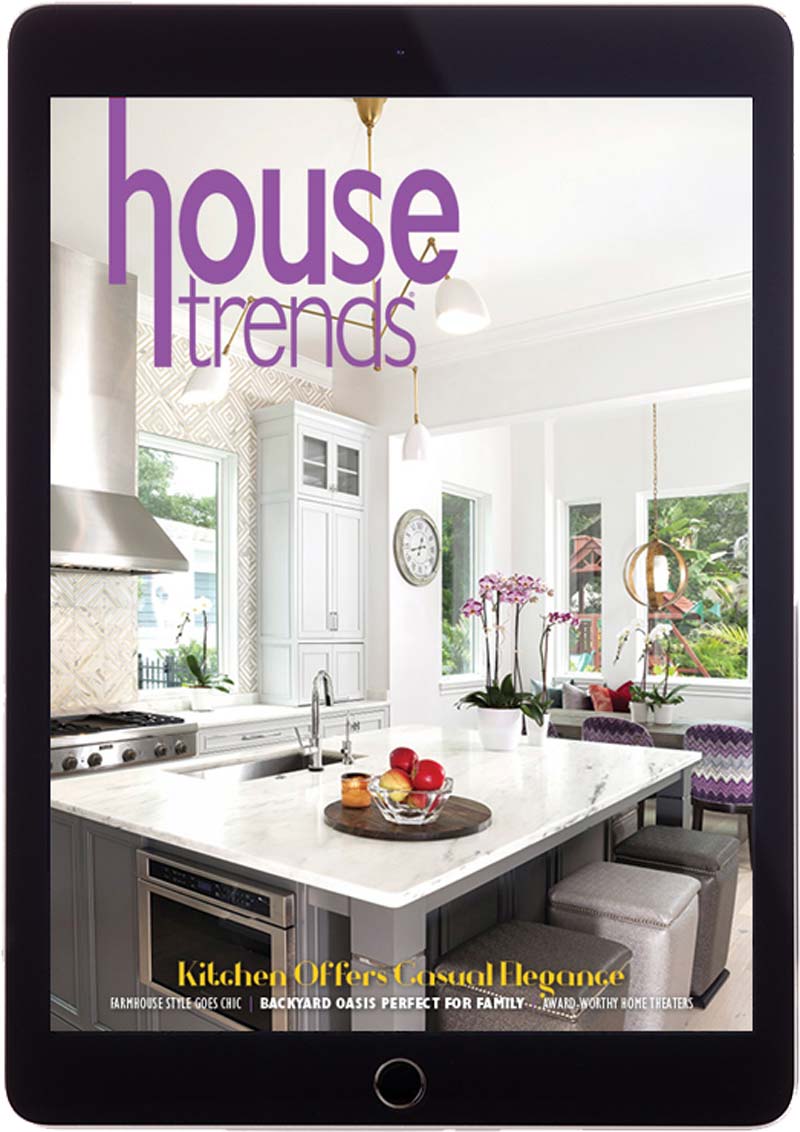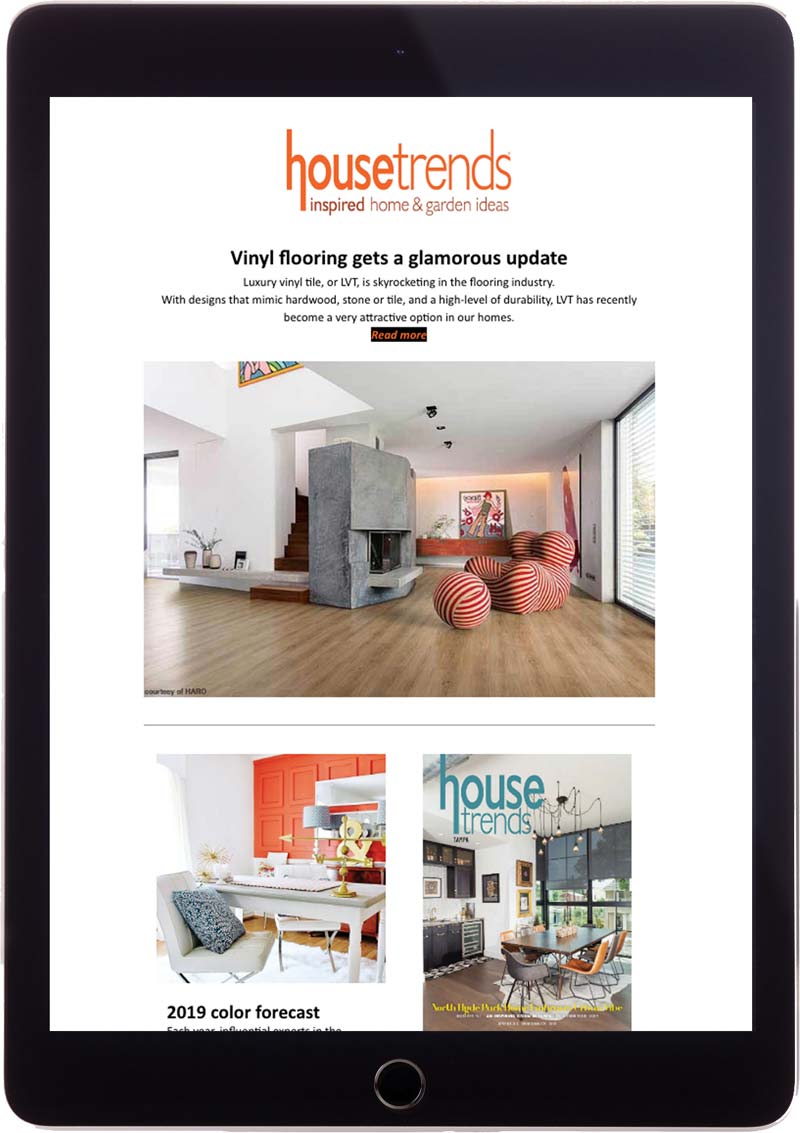 Emails may include promotional content from Housetrends. You may opt out at any time.
Copyright © 2019 Buzz Local Media, LLC. All rights reserved. Housetrends is a trademark of Buzz Local Media, LLC in the United States.